Find out how the library is organized
THE BOARDSPAN LIBRARY
The Boardspan staff reviews and selects the most informative articles from business news sources, including: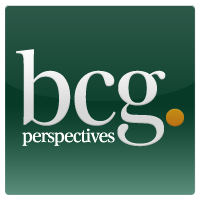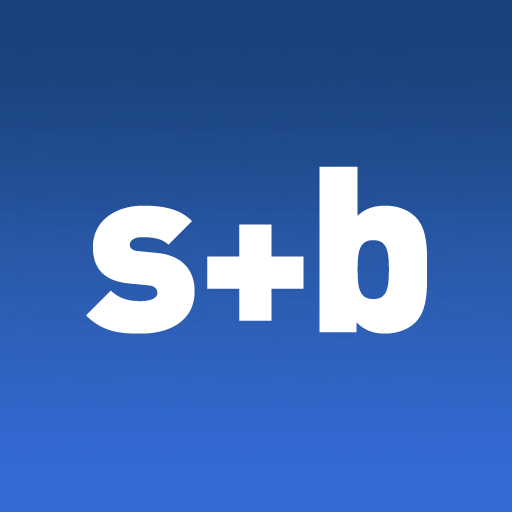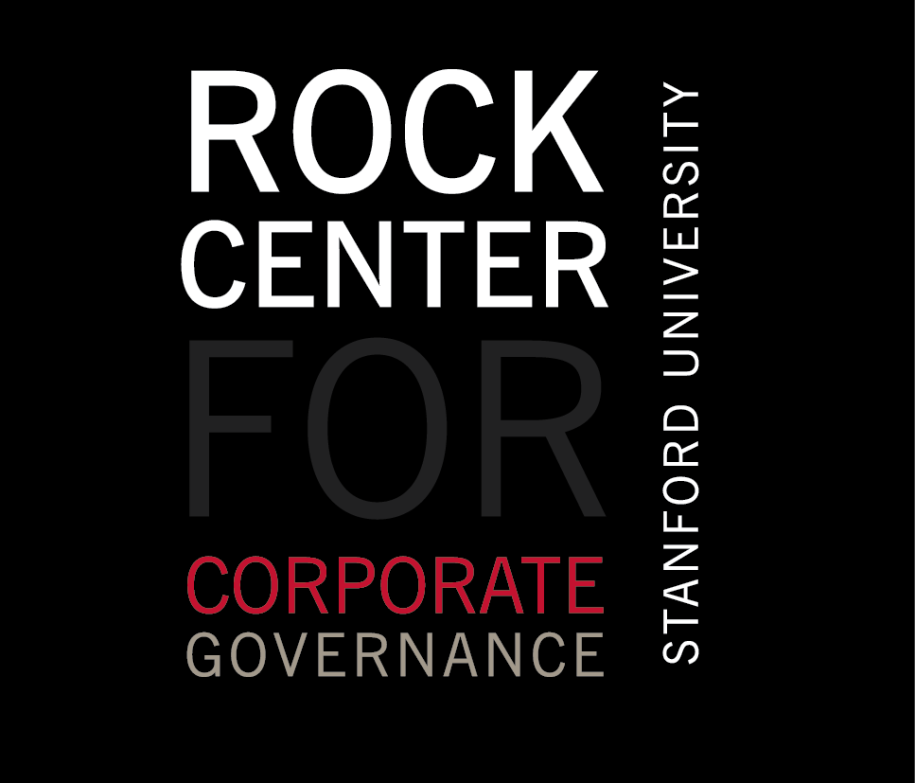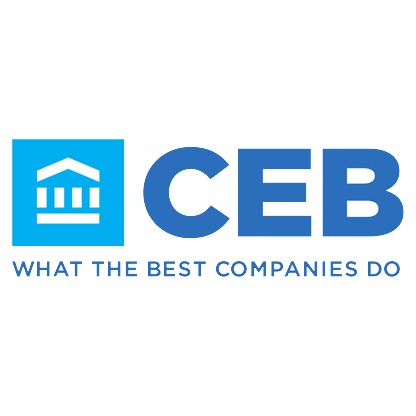 We categorize articles to make them easier for you to find.
Who should sit on your board and what they should bring to the table.
×
Provocative pieces for forward thinking boards and executives.
×
How the best boards are managed and how they contribute to others.
×
How culture affects the board room and the entire organization.
×
Boardspan's perspectives on what's happening around the table.
×
Creating, growing, and being part of a highly functional team.
×
Policies and processes to help board members fulfill core requirements.
×
How leaders at the board and executive level influence others.
×
What board members need to know about reducing risk.
×
Critical information about evaluating and compensating the executive team.
×
Addressing the board's role around cyber security challenges.
×
Boardspan's rotating recommendations for timely and relevant reading.
×
Do CEOs Make the Best Board Members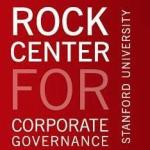 STANFORD UNIVERSITY – A new survey from Stanford University's Rock Center for Corporate Governance and Heidrick & Struggles has uncovered surprises about who makes the best board directors: It's not necessarily the current CEOs that most companies seek out.
"The popular consensus is that CEOs make the best board members because of their current strategic and leadership experience," says David Larcker, professor at the Stanford Graduate School of Business. In the 2011 Corporate Board of Directors Survey, when asked about potential problems a full 87% of respondents said that active CEOs are too busy with their own companies to be effective directors. A third of the respondents said that active CEOs were "too bossy/used to having their own way."
"It's great to have sitting CEOs on a board, but companies need to be aware of the costs associated with having them,""says Stephen Miles, vice chairman at leadership advisory firm Heidrick & Struggles. "Because active CEOs are so busy, they might be unavailable during a crisis or have to cancel meeting attendance at the last minute. They also have less time to review materials. For some, the demands of their full-time job make it hard for them to consistently be as engaged as they need to be."
Analyzing responses from 163 directors of public and private companies across North America, the 2011 Corporate Board of Directors Survey reveals how directors think about the composition of the board and the effectiveness of various types of board members. Key findings include:
Despite the fact that sitting CEOs are highly sought-after for board seats, 79% of directors said that, in practice, active CEOs are no better than non-CEO board members. "Companies need to differentiate between a CEO who brings caché to the board and one who will actively contribute real work as a director," says Miles.
CEOs of companies that have experienced public ethical lapses are seen as far more "tainted" by the scandal than their boards are. "While only 37% of directors believe that an ex-CEO of a company that experienced substantial accounting or ethical problems can be a good board member, 67% believe a director of a similarly-plagued company can," says Larcker. "Some directors do see value in having a CEO who has experienced – and hopefully learned from – mistakes in judgment. But far more are concerned about the stigma and perception issues in bringing aboard a CEO like this."
Boards are struggling to evaluate whether prospective board members will be a good fit for the company. "Fifty-one percent of directors see it as moderately difficult and 20% see it as extremely or very difficult to gauge whether a prospect will be a good addition to the board," says Miles. "Boards are clearly finding it a challenge to determine someone's 'fit.' A single person can ruin a great board, so boards need to spend considerable time evaluating this very subjective quality."
More than half of directors think that board turnover is too low. "The challenge of getting rid of board members is that there is a widespread assumption of board 'tenure,'" says Larcker. "You may want to bring them on for three to five years, but they end up staying for ten. While egregious problems might be taken care of more quickly, it is much more difficult to get rid of an underperforming or irrelevant director who just happens to stay on too long."
Forty-six percent of companies do not engage in succession planning for their board of directors. "Just as we found in our study last year that companies are seriously lagging in CEO succession planning, boards aren't doing a great job of planning for board succession either," said Miles. "Sixty-six percent of directors do believe that board succession planning is an important best practice, but only 54% actually do it."
Nearly 20% of lead directors are chosen by the CEO or chairman. "For obvious reasons, CEOs should not choose the lead director," says Miles. "The CEO should be asked for input, but the ultimate choice needs to be made by the board. Forty-seven percent of respondents said that their lead director was elected by the independent directors, but this number should be much higher."
More than 80% of board members are somewhat skeptical of the value of "professional directors." "Even though there has been a call among some for increased use of professional directors – those who make it a full-time job to sit on boards – most directors don't think that professional directors are any better than traditional board members," says Larcker. "While some respondents believe that this group's diversity of experience is an asset to a board, many are concerned that professional board members are too busy with other directorships to be effective."
As companies think about who to bring onto the board that can deliver the greatest value, Larcker and Miles offer the following suggestions:
Re-think appointing the "name" CEO to the board. "Yes, a company gets great publicity when it recruits a big name onto the board," says Larcker, "but you really need to think about what this person will actually deliver in value. If they are too busy or if they don't fit the culture or have the right chemistry, it might not be worth it."
Weigh "failure" when evaluating a prospective board member. "Obviously, personal ethical lapses should preclude someone from being chosen as a director, but there might be value in someone coming from a company that failed," says Larcker. "Boards need to understand what this person's contribution was to the failure. Did they learn important lessons, or are they likely to repeat past mistakes?"
Tread carefully when evaluating professional directors as board candidates. "It's important to remember that boards must have a good, working relationship with their CEO in order to build value," says Miles. "Ideally, a professional director comes from a background of multiple leadership positions where he or she has a deep understanding for what the CEO is going through. For these reasons, retired CEOs have the potential to make great professional directors. They can have a constructive dialogue with the CEO and can really contribute strategically and operationally."
Take the lead director position much more seriously. "You should conduct a succession process for your lead director just as you would for a CEO or board seat," says Miles. "The lead director should be the most respected member on the board – a first among equals. The nominating/governance committee needs to run this process and make sure that the best director is in the position. It should never be rotational as not every director is suited for this leadership role."
Evaluate and refresh your board. "Of course most board members think they are above average," says Larcker. "It's human nature. However, the evaluation process should be structured so that companies get a clear understanding of who is adding real value and who is not. It is time to move beyond check-the-box board reviews and start to seriously evaluate the board's effectiveness and its individual directors. Once you have this information, the chairman or lead director has to be ready to have the difficult conversation about how a director can improve, or whether it is better for them to step down.