Find out how the library is organized
THE BOARDSPAN LIBRARY
The Boardspan staff reviews and selects the most informative articles from business news sources, including: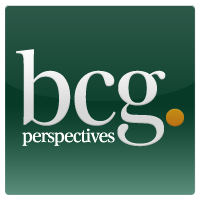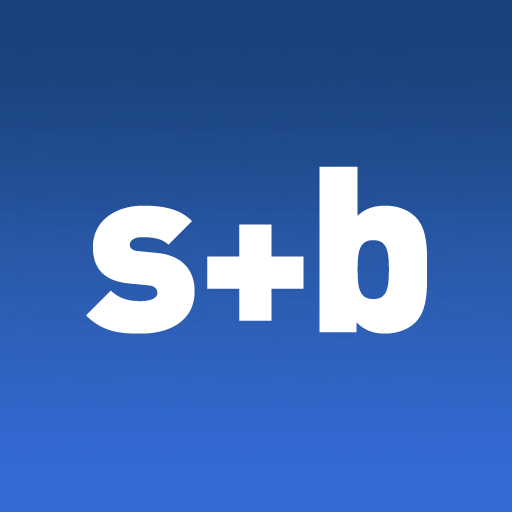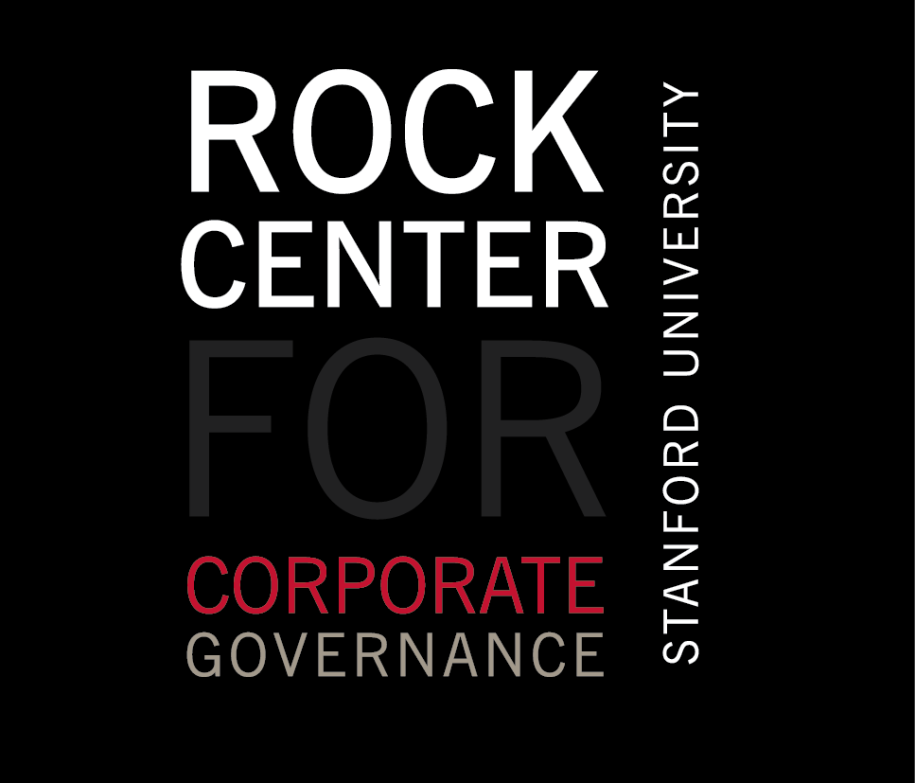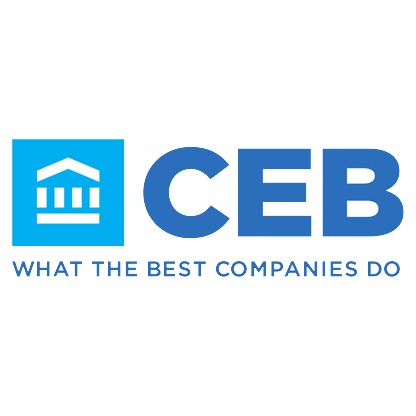 We categorize articles to make them easier for you to find.
Who should sit on your board and what they should bring to the table.
×
Provocative pieces for forward thinking boards and executives.
×
How the best boards are managed and how they contribute to others.
×
How culture affects the board room and the entire organization.
×
Boardspan's perspectives on what's happening around the table.
×
Creating, growing, and being part of a highly functional team.
×
Policies and processes to help board members fulfill core requirements.
×
How leaders at the board and executive level influence others.
×
What board members need to know about reducing risk.
×
Critical information about evaluating and compensating the executive team.
×
Addressing the board's role around cyber security challenges.
×
Boardspan's rotating recommendations for timely and relevant reading.
×
Harassment Not Tolerated: 6 Questions Every Board Should Ask

Workplace harassment – it's been going on too long and will no longer be tolerated. It's hurtful, unethical, career limiting and expensive. And boards are where the buck stops. While no approach can be foolproof, a thoughtful proactive program can help a board and the organization it serves get ahead of this growing crisis and keep their heads high. It's morally right, and a clear governance responsibility.
Boards: Ask these 6 questions to take a stance and stay vigilant. Everyone will be better off for it.
Does the company have a gold-standard anti-harassment policy in place and is it well understood by all employees, at all levels?
Does the company have regular information sessions and, when appropriate training programs, to advise all employees of the organization's values, expectations, duties of care and recourse options in the event of harassment?
Is there a "safe-haven" reporting process enabling any employee to raise any and all concerns to a designated and trustworthy member(s) of management? Does every member of management have access to the board to raise concerns, whether their own or on behalf of others, without repercussion?
Does the company conduct regular surveys or gather feedback objectively through other means to keep management and the board informed and aware of evolving issues?
Does the board engage with a cross-section of company officers to get regular reports on the practices followed, feedback on culture and general employee morale?
Does the board have robust risk & crisis management policies and procedures in place that guide the directors in the event of a harassment claim or incident?
This article was authored by Boardspan's board of directors: Abby Adlerman, CEO of Boardspan; Mary Cranston, also a director at Visa, Chemours, MyoKardia and CSAA, and retired Chair and CEO of Pillsbury LLC; and Amy Schioldager, retired Senior Managing Director and Global Head of Beta Strategies at BlackRock.