Find out how the library is organized
THE BOARDSPAN LIBRARY
The Boardspan staff reviews and selects the most informative articles from business news sources, including: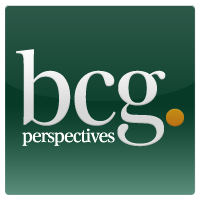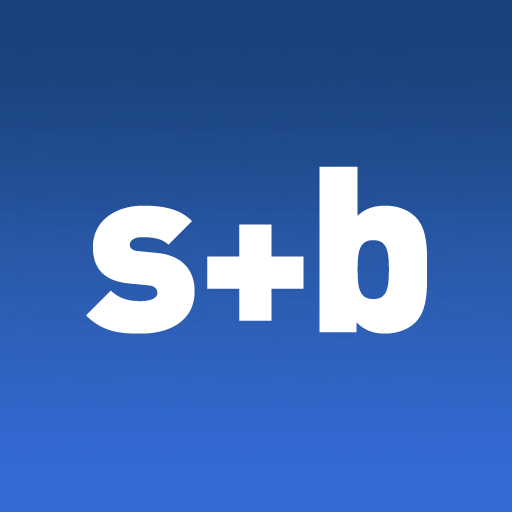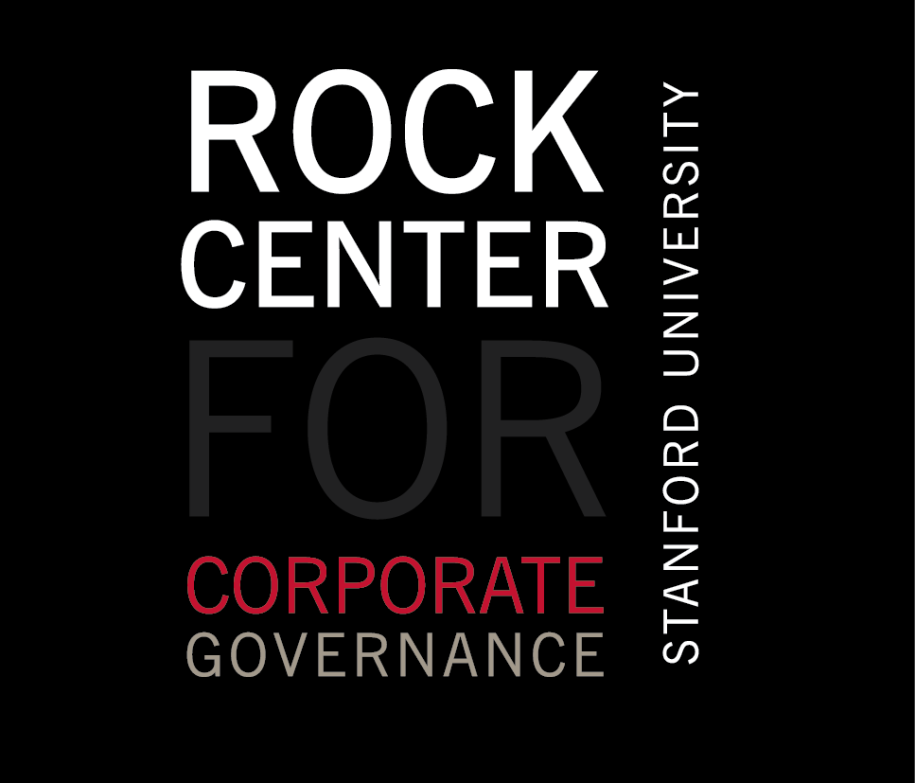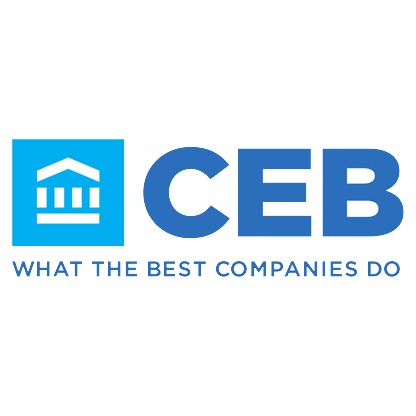 We categorize articles to make them easier for you to find.
Who should sit on your board and what they should bring to the table.
×
Provocative pieces for forward thinking boards and executives.
×
How the best boards are managed and how they contribute to others.
×
How culture affects the board room and the entire organization.
×
Boardspan's perspectives on what's happening around the table.
×
Creating, growing, and being part of a highly functional team.
×
Policies and processes to help board members fulfill core requirements.
×
How leaders at the board and executive level influence others.
×
What board members need to know about reducing risk.
×
Critical information about evaluating and compensating the executive team.
×
Addressing the board's role around cyber security challenges.
×
Boardspan's rotating recommendations for timely and relevant reading.
×
The Revolution in Governance

Life in the boardroom has never been more challenging. Directors face an astonishing range of unsettling issues, from workplace harassment and cyber-attacks to sweeping policy changes, from responding to consumer boycotts to sharp-elbowed investor activism. As they work through the challenges, boards are giving more thought to their own changing roles in this new era of governance expectations. How can they stay ahead of the issues? What level of involvement should they have with an organization's emerging challenges? How do board members truly work together to be effective?
As the demands for board service expand, many boards find they must redefine their role and reconsider what it takes to get the job done. Loyalty is no longer considered a "board skill." The bar has been set much higher with relevant expertise and leadership wisdom as the most sought out competencies. And no one person is all-knowing: its inarguable that boards are at their strongest when they have a mix of directors who bring applicable knowledge with a range of germane perspectives.
Nonetheless, composition alone doesn't address all of a board's needs. Even the most experienced people can't perform their duties without access to comprehensive, objective information. Board accountabilities are real – and being reflected in a new standard of governance – to show independence, transparency and decisiveness in the boardroom.
Effective boards need both TALENT and INFORMATION to do their jobs well.
How does this new era of expectations play into the work of the board? In the broadest sense, strong boards demonstrate an independent and well-informed approach to the core issues an organization faces:
Their first responsibility is to provide oversight, guiding management to ensure that the organization is well prepared for the challenges it might face. Beyond the emerging issues already identified, organizations should use objective information to anticipate regulatory changes, globalization, new competitive entrants, supply chain issues, workforce development, social media impact, and a host of other influences. It's important a board keep up-to-date on topics like:
How does our performance compare to other industry players and partners?
Who are our key shareholders (or other key constituents) and how are we perceived by them?
What's going on with our main competitors and what risks have they identified as major concerns?
Are our compensation levels in line with the market?
What is the broader media take on our business and market?
What is our level of employee satisfaction and do we have the right resources in place to address their needs?
Call it Risk Management, Crisis Preparedness or Business 101 – a board has to satisfy itself and its constituents that the organization it governs is thoughtfully managed.
Then, a board has the liberty to focus on the longer-term value creation they seek for the organization. These days, few people dispute that boards should have some say in strategy. While the executive team typically sets and conveys the strategy, the more a board knows about the market, competitive environment and possible vulnerabilities, the more they can bring their diverse expertise and experiences to bear. For example, it helps everyone for a board to know:
What do pundits forecast for the market?
What do competitors say about their strategies?
How are demographic or regulatory changes (or stability) likely to affect their goals, execution plans and overall business?
What threats have not been considered?
While these questions are often raised in the context of setting strategy, a board should be confident that the pertinent questions have been asked and an impartial perspective has been developed. It's not only the board's right to ask hard questions, it is the board's obligation.
Thorough board work has never been more demanding, but done consistently it returns high rewards for all. Boards must remain objective and be comprehensive. They must apply their greatest wisdom yet maintain an appropriate level of depth (hint: not in the weeds, not in the sky). Relying solely on management to gate-keep a board's information is no longer acceptable. This is the revolution in governance!
--
Abby Adlerman is founder and CEO of Boardspan.