Find out how the library is organized
THE BOARDSPAN LIBRARY
The Boardspan staff reviews and selects the most informative articles from business news sources, including: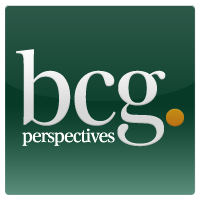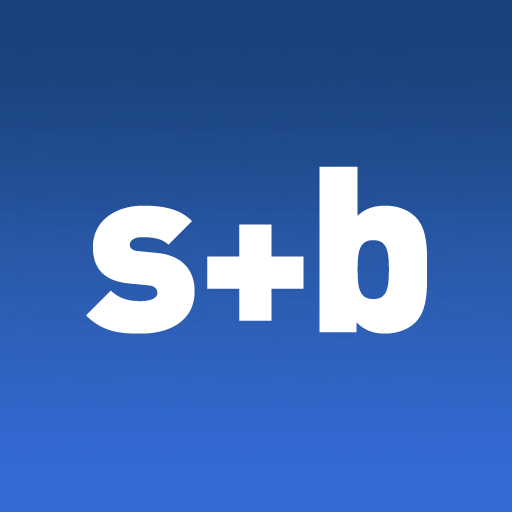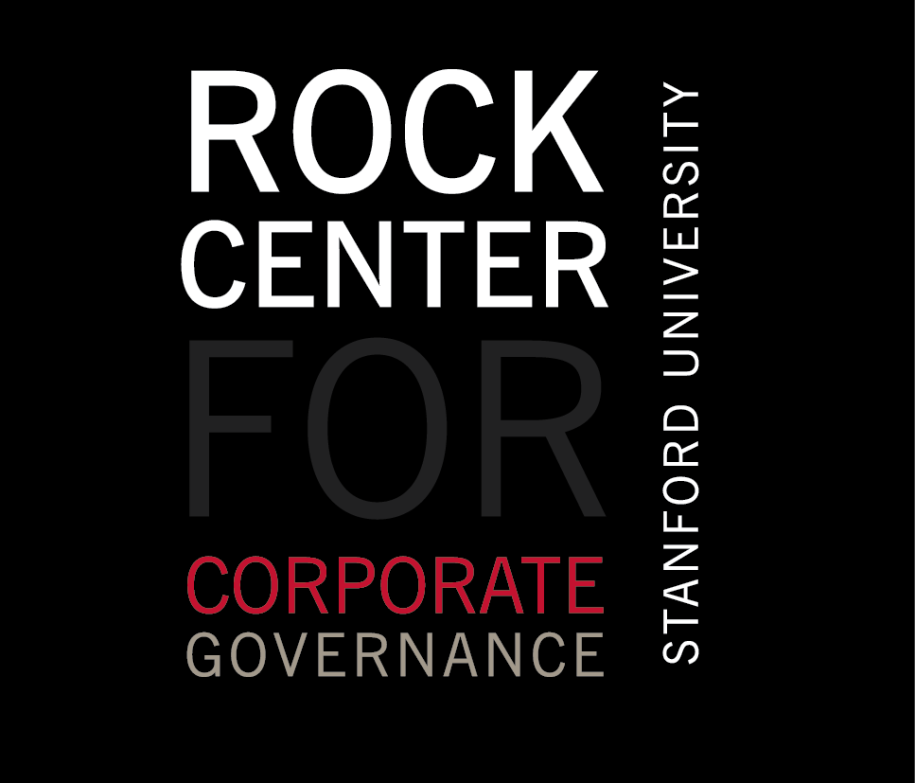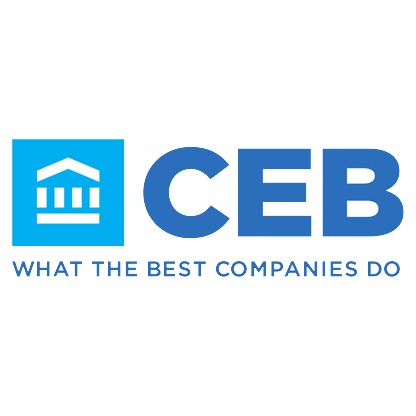 We categorize articles to make them easier for you to find.
Who should sit on your board and what they should bring to the table.
×
Provocative pieces for forward thinking boards and executives.
×
How the best boards are managed and how they contribute to others.
×
How culture affects the board room and the entire organization.
×
Boardspan's perspectives on what's happening around the table.
×
Creating, growing, and being part of a highly functional team.
×
Policies and processes to help board members fulfill core requirements.
×
How leaders at the board and executive level influence others.
×
What board members need to know about reducing risk.
×
Critical information about evaluating and compensating the executive team.
×
Addressing the board's role around cyber security challenges.
×
Boardspan's rotating recommendations for timely and relevant reading.
×
The Three Attributes of Wise Boards

The genius of well-structured boards is they bring together experienced, tested business leaders from different walks, who are dedicated to advising on the business at hand as a collective group. Optimizing a board's potential requires a framework and governance priorities that support each director in giving an authentic, courageous, and dedicated contribution of their best thinking and intuitions. Based on my board experiences, three interrelated characteristics are hallmarks of a high-performing board.
First: Diversity Really Does Matter
The research is clear that different backgrounds - diversity of all kinds -deepen board discussion and lead to enhanced business outcomes for the businesses that boards oversee. A conversation among diverse individuals often opens up avenues of insight that a more homogenous group might not have, and it also leads to a little more tension. It's fair to say, and the research backs this up, that diverse boards are less collegial, less comfortable in one sense, but they are very much more powerful. That tension is exactly why diverse boards are more successful. Their attempts to understand and/or resolve the tension lead to deeper discussions and illuminate a broader range of options and solutions.
Still, effective diversity does not automatically result from adding under-represented groups to boards. Any board where a dominant number of directors carry a common perspective can quite innocently hinder the full impact of the contributions of the non-dominant directors, especially if that perspective is deeply ingrained and at least partially unconscious, such as with gender and racial stereotypes. Fortunately, there are tried and true methods to correct this unconscious bias.
Second: How You Treat People Makes A Difference
Great boards have (i) a culture of respect and civility, and (ii) great process. These two factors are the most powerful corrective agent to address the dominant/non-dominant dysfunction that can creep into boards.
Civility and respect allow everyone to contribute without paying a price for speaking up. In unconscious boardrooms without a ground rule of respect, the members of the dominant group can easily talk over the non-dominants, subtly dismiss the contributions of the non-dominants, and provide unhelpful bias confirmation among the dominant directors that precludes consideration of novel or alternative paths. Putting this issue on the table in the boardroom, having a thoughtful discussion, and adopting the civility standard as a board, can be transformative (although admittedly it is hard to do without a strong and open-minded board leader — my third point, below).
Excellent process reinforces a culture of civility and inclusion. These attributes flourish through simple strategies. For example, a board process where no major decision is taken without going around the room and asking each board member for their authentic view of the right outcome can shed light on under-considered issues, build bridges between directors, and ultimately lead to a better decision. A practice of board leadership recapping key points, acknowledging new insights, and thanking board members for speaking up can be electrifying in boards where non-dominants have been struggling to be heard.
Another simple, albeit time consuming, approach is to have the CEO and the Board Chair make individual calls to all directors before each board meeting to sincerely ask what is on the member's mind. Some boards make calls that are basically a transmission from leadership to the troops. Instead, making the calls a sincere two-way street opens up the opportunity to get early warnings and issues on the table.
Great boards have the courage to talk openly in the boardroom about their dynamics, strengths and weakness-es. Every board can improve, and it is not enough to sit around congratulating our-selves on our wonderful board. It may be 80% wonderful but asking "where can the board be better?" is healthy and valuable.
Third: So Much Depends on Leadership
Boards rise and fall with the quality of board leadership. A great board chair or lead director is a humble servant-leader who is motivated by team success, has excellent listening and facilitation skills, and can gently lead a board in conflict to a sensible place. Leaders of this stripe are very attuned to the benefit of supporting full and authentic participation and can model civility and lead excellent process-es to make sure the board is focused on its contribution to the company. When the CEO is not a natural servant-leader, it is particularly critical that the Board Chair or Lead Director have this skill. We have all seen too many CEO-led disasters where the question afterwards is "Where was the board?". Usually the board was lulled or intimidated into going along.
Ultimately, it is the board that is sitting at the top of the company. Our job is to keep everything on the rails and optimize the ability for everybody to contribute. From my vantage point, boards that are most successful at doing this job embody these three ideals: (i) diversity; (ii) a culture of respect and civility plus great process; and (iii) high quality board leadership. As a result, they enjoy the healthy board dynamics that are a prerequisite for authentic communication in the board-room and for shepherding an organization through whatever comes its way.
--
Mary Cranston is the former Chair and CEO of global law firm Pillsbury LLP. She has been a director of seven public companies and currently sits on the boards of VISA, Chemours, MyoKardia, CSAA Insurance, and Boardspan.